Consulting options right-sized
to your needs.​
Minus the overhead.​ Minus the headaches. Plus the joy of getting it done.​
Bull City Talent helps you
Deliver outstanding projects & enterprise enhancements​
Bull City Talent knows enterprise projects of all kinds, and we know the secret to your success depends on talented project resources. You bring amazing internal team members and we'll bring awesome consultants from our community of business and systems experts. When you don't need an army of overpriced, overhyped prima donnas, contact us for your project needs:​
Bull City Talent helps you
Save Time and Money
Whether implementing a system for the first time, upgrading to the latest version, or adopting new cloud solutions, you can leverage our community of consultants to save time and money on your project.
How We Work​
Some projects you do yourself. Some call for software vendors and strategic implementation partners. Most need specific experts to complement your internal team and/or consulting partner. That's where Bull City Talent comes in. We remove the overhead of an over-leveraged consulting firm and focus on the expert skills you need to deliver outstanding project results at a greater value.​
​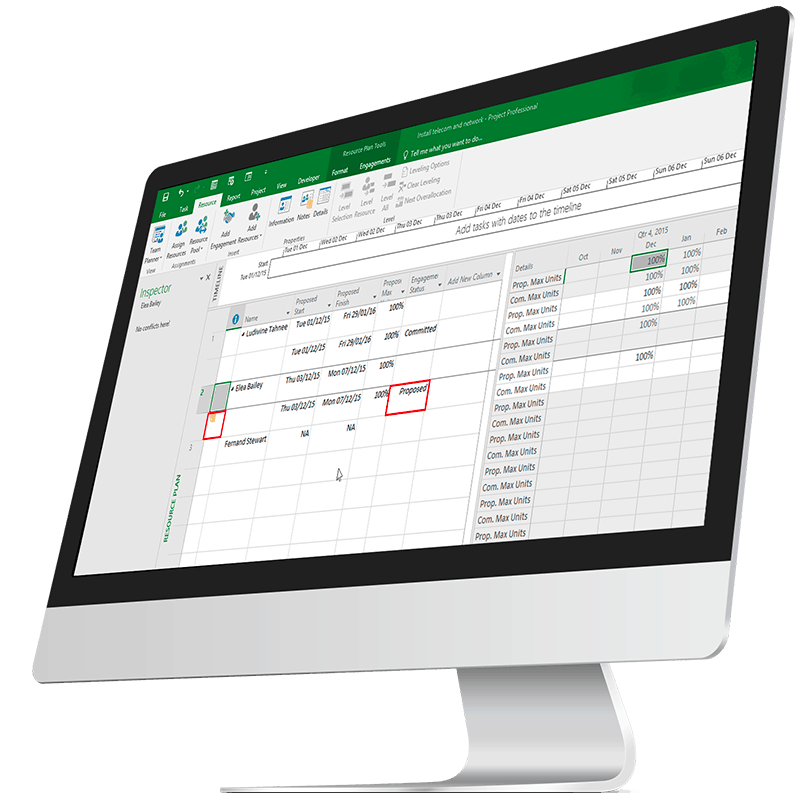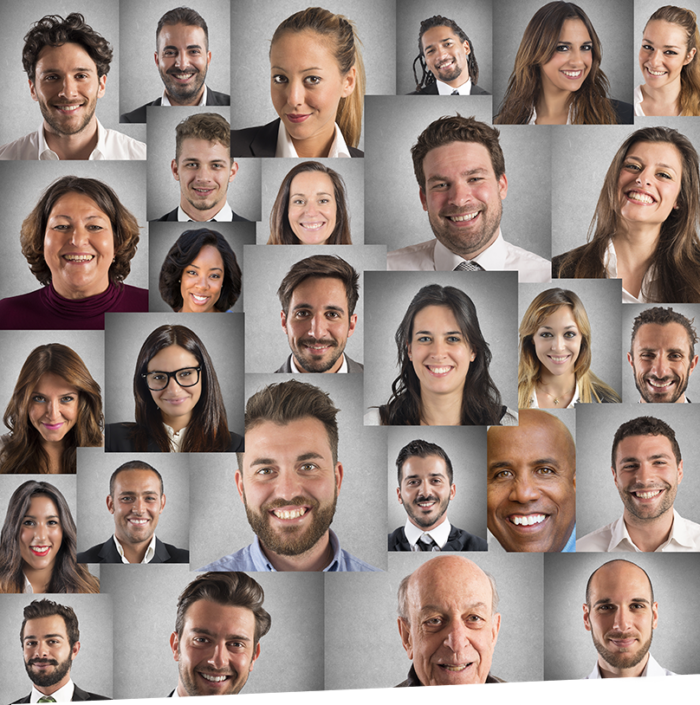 In the Spotlight​
Our community of consultants spans the US, and includes experts in leading ERP solutions and related supply chain and quality systems – SAP, Workday, and MS Dynamics 365, among others. ​
Above all, we work with great PEOPLE. Enjoy consultant spotlights on the people that make up our community…​
Christian M.
Christian is an amazing ERP consultant, project manager, and advisor. He leads strategic implementations, working with his clients to derive the greatest value from their enterprise investments. He likes dogs, long walks on the beach, and '80's hair band ballads. Read more…​
Trusted by amazing companies like